We run our process with clients all over Australia
We run our process with clients all over Australia and can coordinate all work over email, phone and skype. We can travel to you, if required.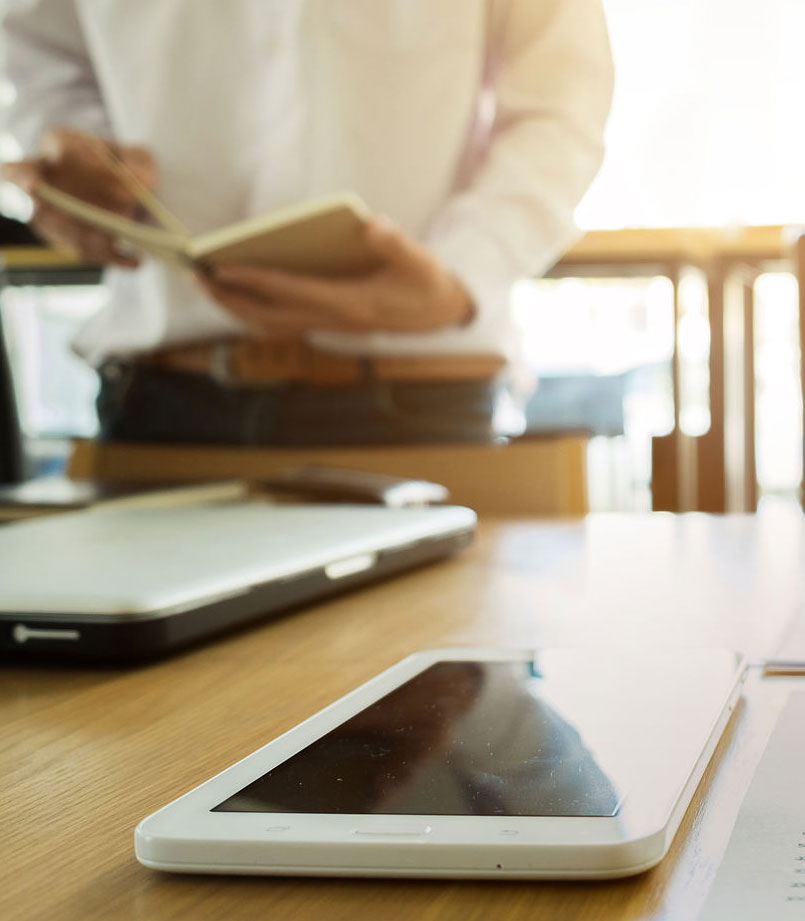 We will make contact to get the initial claim details from you as well as an authority to obtain the information required to determine your eligibility to claim.
Once we are confident a claim is legitimate we will prepare and have you agree to an authority to proceed which outlines the fee payable on a successful payout. Apply to the insurer and prepare the claims paperwork, liaise with doctors and specialists or accountants to ensure we submit what is needed right the first time.
Establish the relationship with the assigned claims manager as early as possible and work with them until the final decision on a claim is made.
Keep you updated along the way.
We may refer you on to a solicitor in instances where we think it is appropriate.
Make any appeals where it is agreed a decision is incorrect, supply further evidence where required or attend super claims tribunals or negotiations to support your case until all avenues are exhausted.