Only pay our fee if a claim is paid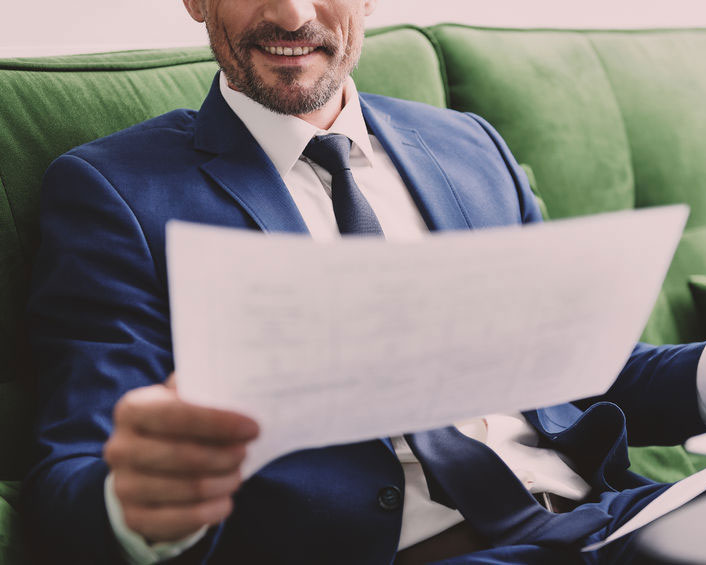 1) Only pay our fee if a claim is paid
We do all the investigations before accepting to work with you on a claim free of charge. We do not start an application until we are confident that a claim will be successful. We will quote an all-inclusive fee before work commences and then only invoice this once the claim is paid.
2) Pay in advance Option
This is an arrangement where an agreed fee is paid in advance, and is payable regardless of the outcome. The amount to be paid in advance will be determined by a written agreement between us and you. There may be instances were only a pay in advance option is available or a combination of both payment methods.