Need help with your insurance Claim?
We have seen many clients go straight to lawyers when dealing with insurance claims. Claiming on Life, Total Permanent Disability or Income Insurance can seem daunting and going to a lawyer can be very expensive and most of the time not the first step. We have been helping our clients with super insurance claims for over a decade and have considerable experience in group and retail insurance claims.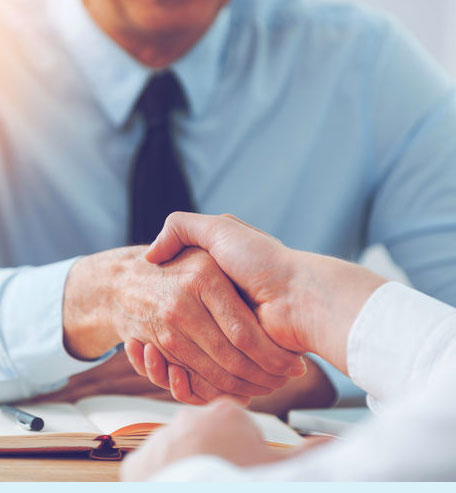 Getting help from an advocate, experienced in claims and insurance product design and features is the cheapest and quickest way to:
Determine what cover you have across all super accounts and other retail policies.
Understand the policies and definitions and whether you are in fact eligible under the policy terms.
Apply and lodge paperwork and supporting medical evidence required upfront to avoid delays.
Go straight to the claims manager directly to get an outcome and get you the help you need as soon as possible.
Remove all the stress on you at this most challenging time allowing you to focus on your recovery and family.
We charge an upfront quoted flat fee on successful acceptance of a claim regardless of how long it takes or the work involved by our office throughout the process.
Office Locations including Noosa Heads & Hervey Bay.
We help you with your insurance claim so you can focus on your health.
Submit enquiry
Request a call back from Claim Support Australia.