Insurance that helps pay an income stream to you for a predetermined benefit period should you be off work for the agreed waiting period.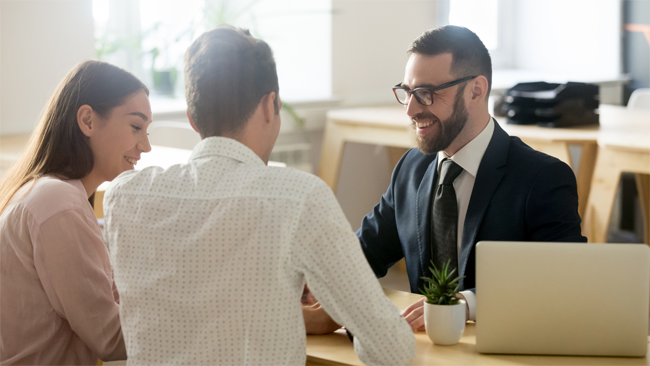 Here at Claim Support Australia we are able to help you to determine if you have any insurance cover and your eligibility to make a claim. We are able to help determine what cover you have through your superannuation and if you are able to make a claim against any cover you have. These types of claims range from Income Protection claims to Total and Permanent Disability (TPD) claims. A few common questions to help figure out if you can make a claim are the following:
Are you currently not at work due to injury or illness?
How long have you been off work for?
Do you have any superannuation accounts that may have insurance cover?
The claim process can be overwhelming and confusing; we help elevate some of the pressures by assisting in completing the claim paperwork to managing the claim process to help you get your entitlements and what you deserve.
If you have had an insurance claim rejected, we can help. We can review your existing insurance claim and help determine if it was a fair and reasonable rejection or if the decision can be overturned. We do not give up hope as we always work to help you get the entitlement you deserve.